900 CHML TECHTALK with Adam Oldfield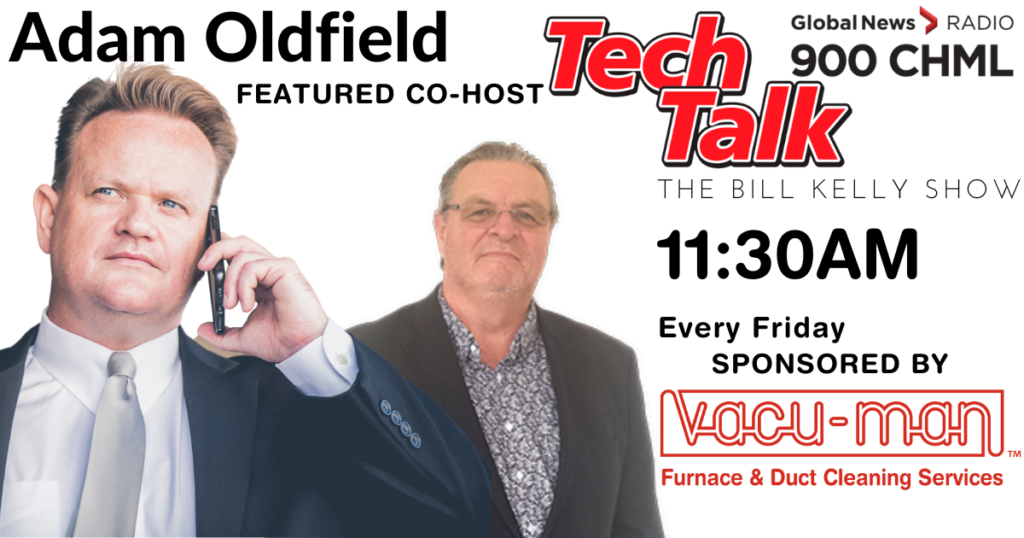 On January 27, 2023, Adam Oldfield joined Bill Kelly on 900 CHML to talk on the latest developments in robotics and cybersecurity. The topics included the advancements in the medical field with the Eno System by Titan, a robotic solution capable of performing incisions without causing any harm.
Another exciting topic discussed was the collaboration between researchers from Carnegie Mellon University and the Chinese University of Hong Kong, who have created a material that can turn into a liquid-like state, similar to the T-1000 in Terminator 2. This material has the potential to revolutionize the way robots are designed and used in various industries.
However, the discussion also highlighted the dangers of the online world, particularly the increasing number of malware attacks that are being spread through Google Ads. Cybercriminals are paying for ads to entice users to click and download malware, which has been used to steal banking information and infiltrate computer systems.
Listeners of 900 CHML Tech Talk were advised to be cautious when clicking on any ads, especially if they seem too good to be true. It's always better to be safe than sorry, especially when it comes to protecting sensitive information.
Vacu-Man is proud to sponsor TechTalk with President Adam Oldfield of Vacu-Man each Friday on 900 CHML from 11:30am – 12:00pm. During this popular segment, listeners can gain valuable insight into the latest advancements in robotics and cybersecurity from an expert leader in the field. Vacu-Man strongly encourages everyone to stay informed and aware of potential dangers that come with technological progress in order to ensure a safe and secure future. Join Vacu-Man and President Adam Oldfield on Friday mornings to stay one step ahead of the curve!